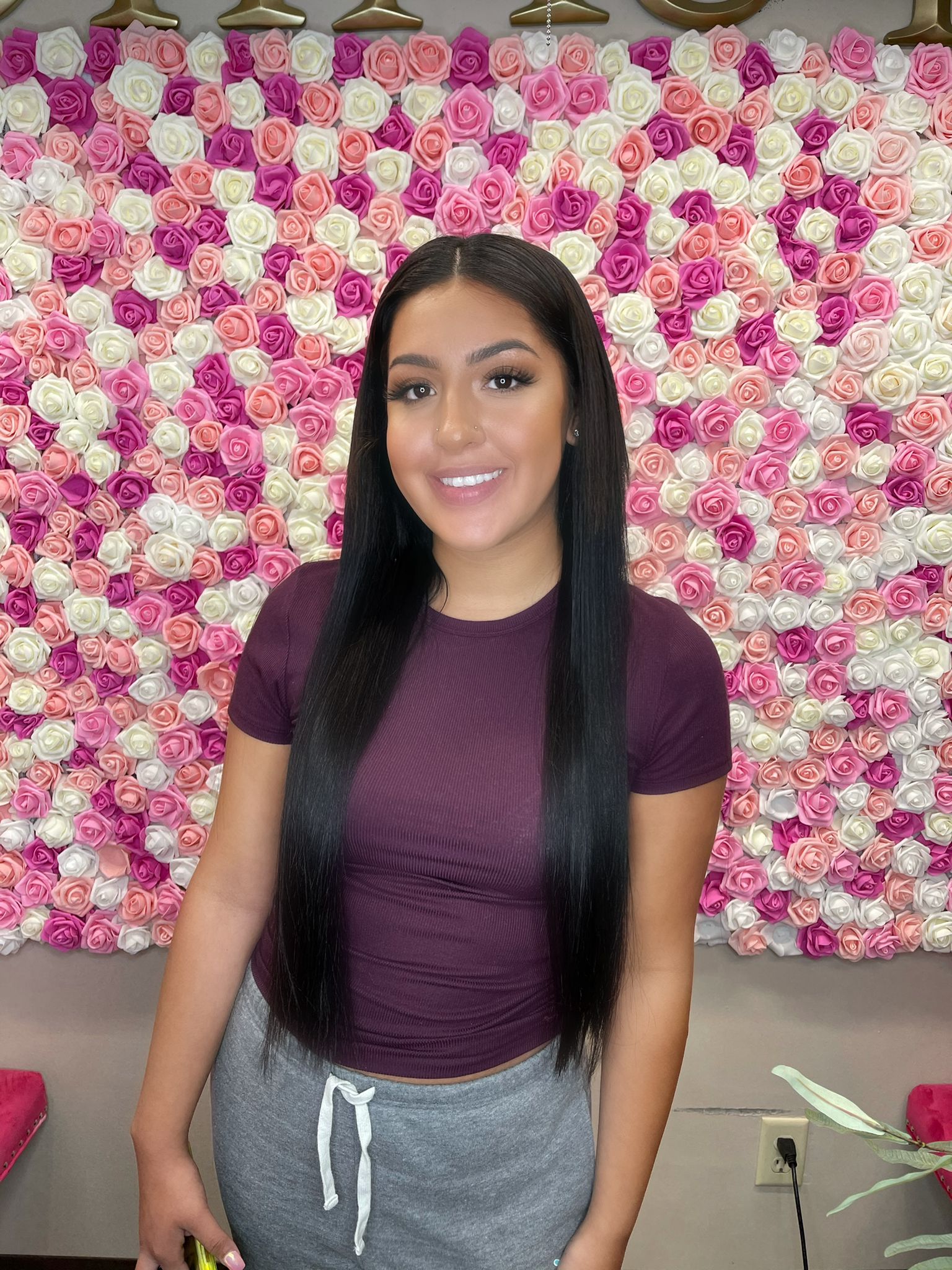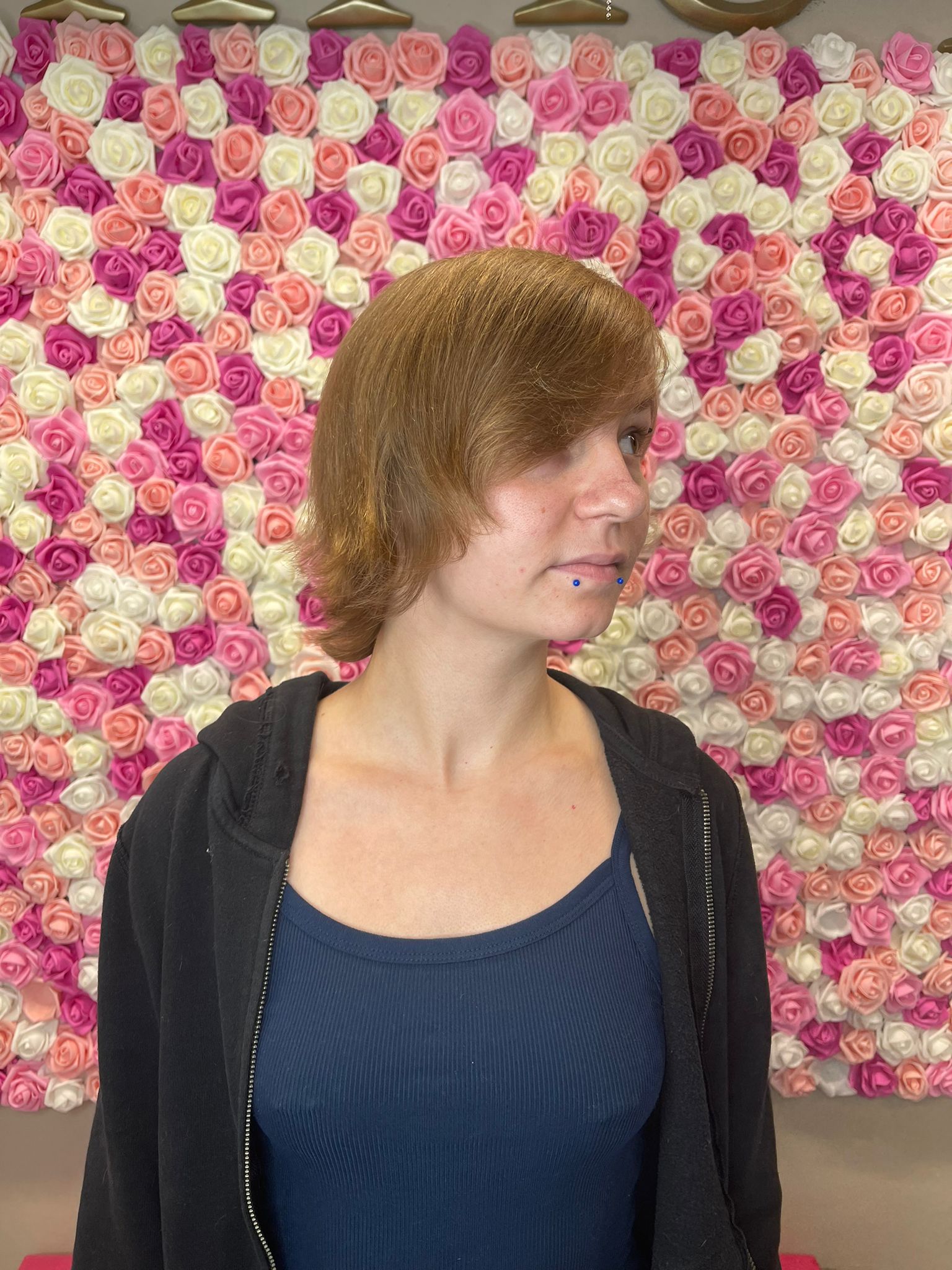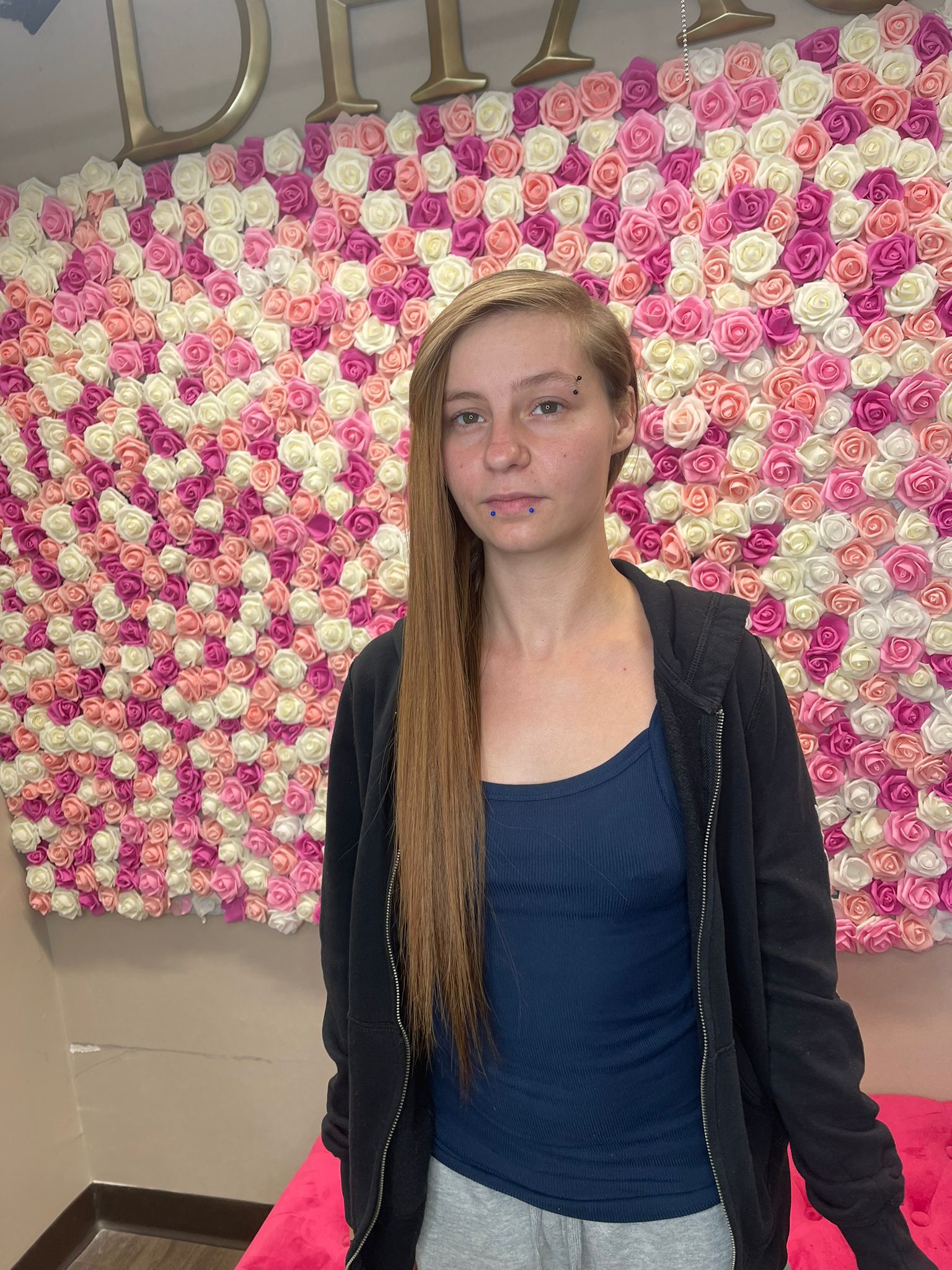 How Can You Tell If A Wig Is Good Quality?
Luxury Hair With Superior Comfort And Natural Movement
A good quality wig must appear like your natural hair and give the feel of it as well. Furthermore, good quality hair should be easy to handle and give you the option of washing and heating just like your natural hair. After all this, the wig will last years to come.
View Collection